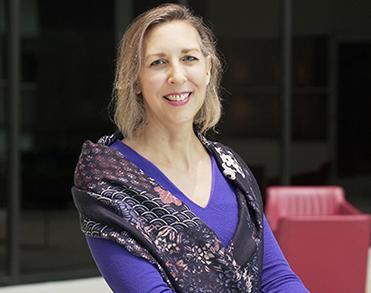 In Person Meditation Class with Laura
02
December
2023
10:30 am - 11:30 am
Saturday, DECEMBER 2 @ 10:30 A.M. – 11:30 A.M. CST
In-Person Meditation with Laura
You are invited to join us as we focus on our observer selves and how to use that for feeling more centered and calm inside. Energies of discontent, resistance, fear CAN leave, as we are meant to live happy and joyful lives! Doing our part creates space for those around us to also return to their centers, if they choose. A win win!
Please RSVP to Laura@fortheloveofhealing.com or (972) 400-0807
Location: For The Love Of Healing office at 16135 Preston Rd., Suite 118, Dallas TX 75248
Love Offering
See you soon!
Smiles, Laura
Smiles, Laura