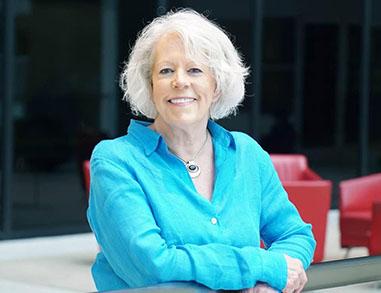 Doodle Class with Sharon
18
November
2023
2:00 pm - 3:00 pm
Saturday, NOVEMBER 18TH @ 2:00- 3:00 P.M. CST
DOODLE MEDITATION 
The art of doodling is a powerful creative expression of discovery by going within to find shapes, colors, patterns and impressions. There are no rules-just a few guidelines.  Doodling is about letting go and creating outside the lines. The practice becomes a form of meditation, quieting the mind, enhancing self expression, bringing clarity to your dreams and feelings.
Supplies needed:
Paper-Card Stock or Mix Media Sketch book
Scratch paper for practicing doodles
Pencil
Black ink pen – Micron Pens 01, 03, 05 work well – or black ink pen
Colored pencils
Supplies can be purchased on Amazon, Michael's or Hobby Lobby.
To join us on Zoom click on the link below:
Click https://us02web.zoom.us/j/8393367746 to start or join a scheduled Zoom meeting.
Join Sharon's Zoom Doodle Meditation Class
Open Zoom app or go to website on a browser, click on join meeting, type in meeting ID below.
Meeting ID: 839 336 7746