Integrated Healing Center Teaching Health – How to Get Well and Stay Healthy
How do we teach people how to get well and to stay healthy? First, we teach them how to be aware of their body through breathing exercises which includes a sense of the energy that surrounds them.  Our bodies get out of balance just from the stress of daily living. That stress creates tightness and blocks in the natural flow of our energy. In addition,  we teach people about the importance of feeling grounded and how to ground to the earth. Most of us live and work inside. Because we spend so many hours inside we are frequently, out of balance. This can cause symptoms of illness, distress, disease, and pain. Thirdly our integrated healing center For The Love Of Healing teaches people how to come back into balance. Thus, the energy re-balancing supports the body to get well on all levels, physical, mental, emotional and spiritual.
How did we get into teaching people how to get well and in particular integrated energy healing work?
Teaching people how to get well and stay well and the foundation of our work  with energy healing comes from our extensive study and thousands of hours of practiced work with Deborah Singleton, President of AHP Enterprises, Inc and A Healing Place. Deborah's ground breaking work with energy healing honed each of us into a highly skilled and certified professional with extensive years of training in how to work with the energy, the body, and become teachers of health. From those years of work we know that energy healing is beneficial to health for anyone of any age. Thus, energy healing supports someone with an ongoing chronic illness or a person with a specific immediate health challenge like surgery. Learning to get healthy through energy healing is a great therapy for anyone seeking to feel more integrated, grounded, healthy and whole.
What happens in an energy healing session?
Our services focus on engaging the peace, calm, and quiet within you. We offer healing session In-office and via Zoom using your computer or phone. The sessions involve listening to your situation and your desires to move forward. The healing work can include setting your intent visualizations personalized yogic energy exercises, hands-on-work, experiencing the hands-free, incorporating greater focus and mindfulness in your awareness, and noticing/feeling the energy flow throughout your body.
We also offer meditation facilitation as a group or as an individual. We use a customized approach which includes quieting the mind through visualizations, breathing and re-focus.
What benefits do we notice from the energy healing sessions?
When the body is relaxed and comfortable the energy healing session allows us to expand consciousness. When we access inner wisdom, and allow space for new insights  and thoughts we deal with our every day life in a more healthy way.  As therapists we see how the work supports traditional medical treatments by enhancing the body's own healing capacity and expediting the healing process. Energy balancing brings into alignment all the parts of oneself – physical, mental, emotional, and spiritual – allowing integration, restoration of health, and wholeness.
What do clients say?
". . . I have been on a healing journey for the last few years. When conventional medicine could not help heal me, I turned to the holistic approach to heal my body, mind and spirit . . . I worked with a the wonderful practitioners at For The Love of Healing. They are always willing to explain what they are doing and teach you techniques that you can use at home. They are easy to talk with, compassionate and really understand how to heal. . . If you are looking to work with someone that truly understand how to heal the body, look no further! It will be the best investment you can make for yourself!"_ Diane J., Holden Beach, NC
Our clients also report that the energy exercises and personal daily practice tools that we give them are very helpful to feeling healthy. For instance, when an unexpected stressful situation occurs, we teach that you can make the choice to react to the stress and dive headlong into the drama, or you can choose to take 3 deep conscious breaths. The choice of breathing will help you navigate the stress and keep you focused so that you feel calmer to handle the situation better emotionally and then, through this process, empower yourself. Relying on your energy healing tool kit is essential when life throws you a curve ball.
We welcome you to our healing work that will help you get well and stay healthy. Please feel free to contact us with your questions and/or to make an appointment.
Certified Energy Balancing Practitioners
Judith Lyle – and Healing through Visualization
Laura Sarna – and Healing through Sound
Sharon Stockholm – and Healing through Breath
Barbara Tudhope –and Healing through Yoga
Mark Michalica – and Licensed Therapist
Massage Therapist
Dee Dee Nop – WED, SAT, SUN by appointment 254.855.0602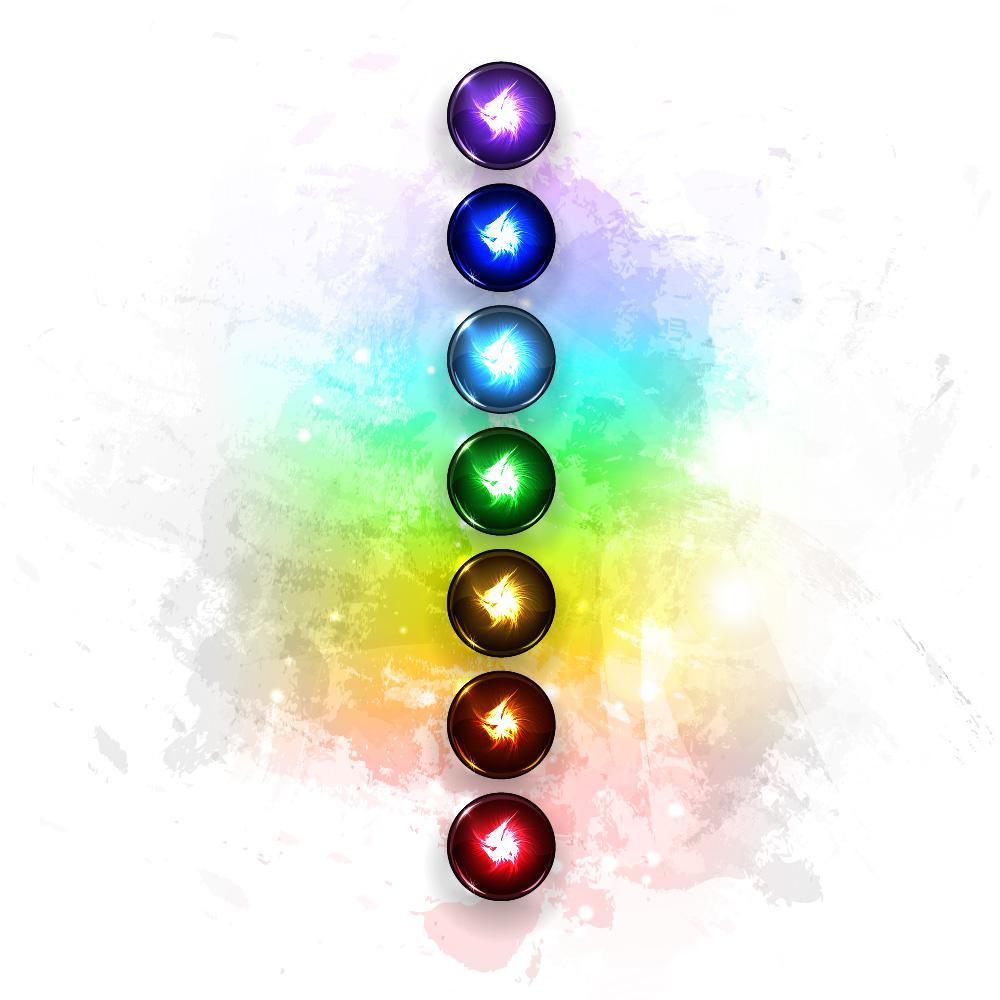 Hours of Operation:
In-Office Healing Sessions: MON, TUES, THUR:
morning sessions hourly 10:00 AM-1:00 PM
afternoon sessions hourly 1:30 – 4:30 PM.
Zoom Computer/Phone Healing Sessions available by appointment M-SAT
Session Cost:
Each session is $130.00 and lasts approximately 55 minutes.
We accept credit/debit cards, checks, and cash.
To schedule an appointment please call: 972.400.0807
.