Our Energy Healing Center
Energy Healing at our center offers hands on and/or distance healing sessions for people of all ages. We are trained to tune in and be aware of your energy flow in and around you and to help coach that energy to flow in a healthy manner. Energy Healing work begins with self practice with our own body, how to quiet, how to sense/feel energy within and around us, and how to use that awareness in our every day lives. Once we tune into oursleves, we share this process with others in a session.
Our Healing Message
Here's our healing message: people are increasingly open to complementary therapies today. Some have knowledge about energy and how experiences and emotions can get "stuck" in the body creating physical symptoms and sometime illness. Few understand how to use that knowledge to move energy through the body and connect with the many level of energies for deeper healing and to become "unstuck." So this is the crux of our work. We offer our clients the visceral experience to feel energy flow and movement throughout the body that then teach them how to use that awareness for themselves.
AT Our Energy Healing Center, For The Love Of Healing,  we have helped people through many of these common conditions or issues:
Grief, Anxiety and or Depression, Environmental, Covid, or other illnesses, Addiction, Stress, Pain, Preparing for and recovering from Surgery, Helping children feel balanced, empowered and grounded, Family/Friend/Work Drama, Longing for a more expanded, purposeful, and open-hearted life  . . . and the list goes on and on. Remember, everything is energy – energy needs to be moving  . . . if energy does not move there is a problem. We may be able to help. Call us.
Our Team Mentorship Training with Deborah Singleton
The Energy team studied and practiced energy healing from 2000 to 2018 under the  mentorship of Deborah Singleton. Deborah is known for her ground-breaking work in Universal and personal energy movement and the connection for healing. We learned the "how" from Deborah and now we share that knowledge with anyone who wants to learn as we did. Opening to the acceptance of energy healing is a great therapy tool for anyone who seeks to feel  present, grounded, healthy and whole.
Our Energy Management Services
Energy Management Services focus on helping you to access your own inner peace, calm, and quiet.The sessions involve us listening to what is going on with you along with what you expect from the session. Continuing, we use familiar therapies like breathing, mindfulness, and yogic movements along with our own techniques of personal energy management. We hope at the end of your session you feel calmer, more clear, and with an greater awareness of the healing energy flowing throughout your body.
We Offer Energy Managemnet Sessions In-office and virtually via Zoom or by Phone.
Benefits of Energy Work
The benefits of energy work are many. The most noticable is that the client actually feels better, appears calmer, and looks lighter. Also, when the body is relaxed and comfortable, consciousnesss expands and inner widom is accessed. In this space, new insights and thoughts occur that can help us deal with every day life in a healthier way. As energy work therapists, we see how the work supports traditional medical treatments by enhancing the body's own healing capacity to expedite the normal healing process. Energy work brings into alignment all the parts of us – physical, mental, emotional, and spiritual.
Our Client Testimonials
-"If only everyone could experience the benefits and pure joy For The Love Of Healing provides, the world would be all the better. The professional, knowledgeable, thorough, competent and gentle team will provide all you need to heal on myriad levels…"  J.B. – Chicago
-"I was blessed enough to have these amazing women at my side while I was going through a challenging health problem. They healed me and taught me so many healing modalities to sustain a happy life. I am indebted to them and forever grateful for the unconditional love and peace that they gave me. I still work with them for maintenance and feel we are very connected."  C.L. – New York
-"I love my sessions at For The Love Of Healing. I have learned so much about my body over the years from their incredible practitioners as well as practices to do to keep myself healthy and calm. If you are looking for education and sessions to promote healing, this is the place to come. Love to all."  S.S. – Dallas
Our Contact Info
We welcome you to our energy healing work which can help you manage a life-changing path of personal healing. Please feel free to contact us with your questions and/or to make an appointment.
contact@fortheloveofhealing.com
(972) 400-0807 Phone and Text
Energy Balancing Team
Judith Lyle, Laura Sarna, Sharon Stockholm, Barbara Tudhope, Mark Michalica
Massage Therapist
Dee Dee Nop – by appointment 254.855.0602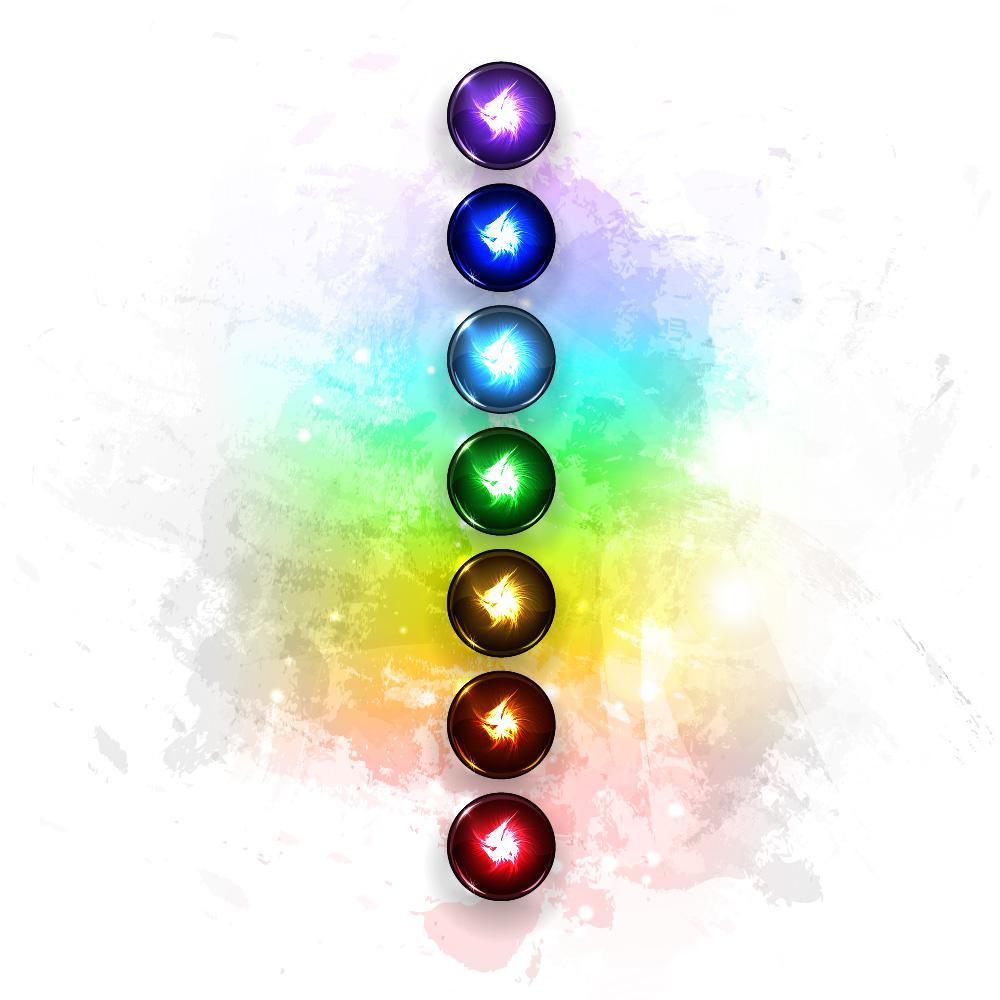 Hours of Operation:
Hands-on, Zoom, Phone Healing Sessions available by appointment M-SAT
Session Cost:
Each session is $135.00 and lasts approximately 55 minutes.
A package series of 4 sessions is $485.
We accept credit/debit cards, checks, and cash.
To schedule an appointment please call: 972.400.0807
.