Energy Healing Center
How to Get Well and Stay Healthy
Energy Healing? Want to Get Well and to Stay Healthy?
Energy Healing at our center begins with self practice of our body awareness, how to quiet, how to sense/feel energy within and around, and how to apply that awareness to our lives. From there we can share this information with others. All of us get out of balance just from the stress of daily living. That stress creates tightness and blocks in the natural flow of our energy. Because most of us spend so many hours inside, rather than outside grounded to the earth, we frequently get out of balance. Imbalance causes symptoms of anxiety, illness, and pain. For The Love Of Healing teaches people how to ground and connect with their energy to come back into balance. This energy healing work helps the body to be well on all levels – physical, mental, emotional and spiritual.
Why We Do What We Do –
Our healing team studied and practiced energy healing extensively while being mentored by Deborah Singleton. Deborah is known for her ground-breaking work in Universal and personal energy movement and the connection for healing. We learned from Deborah and now we share that knowledge with anyone who wants to learn. Learning to get healthy through energy healing is a great therapy for anyone seeking to feel more present, grounded, healthy and whole.
What Happens in an Energy Healing Session?
Our services focus on helping you to access your own inner peace, calm, and quiet.The sessions involve listening to what is going on with you and what you expect from the session. Continuing, we use familiar therapies like breathing, mindfulness, and yogic movements along with our own techniques of personal energy management. We hope you end your session feeling calmer and clearer, and with an awareness of the healing energy flowing throughout your body.
We offer healing sessions In-office and virtually via Zoom or by phone.
What Benefits Do We Notice in Our Clients?
Mostly we notice the client actually feels better, appears calme,r and looks lighter. When the body is relaxed and comfortable, consciousness is expanded and inner widom accessed. In this space new insights and thoughts occur that help us deal with every day life in a healthier way. As therapists, we see how the work supports traditional medical treatments by enhancing the body's own healing capacity to expedite the healing process. Energy healing balancing brings into alignment all the parts of us – physical, mental, emotional, and spiritual.
What Do Clients Say?
"If only everyone could experience the benefits and pure joy For The Love Of Healing provides, the world would be all the better. The professional, knowledgeable, thorough, competent and gentle team will provide all you need to heal on myriad levels…"  J.B. – Chicago
"I was blessed enough to have these amazing women at my side while I was going through a challenging health problem. They healed me and taught me so many healing modalities to sustain a happy life. I am indebted to them and forever grateful for the unconditional love and peace that they gave me. I still work with them for maintenance and feel we are very connected."  C.L. – New York
"I love my sessions at For The Love Of Healing. I have learned so much about my body over the years from their incredible practitioners as well as practices to do to keep myself healthy and calm. If you are looking for education and sessions to promote healing, this is the place to come. Love to all."  S.S. – Dallas
We welcome you to our energy healing work which can help you create a life-changing path of personal healing.
Please feel free to contact us with your questions and/or to make an appointment.
Energy Balancing Team
Judith Lyle, Laura Sarna, Sharon Stockholm, Barbara Tudhope, Mark Michalica
Massage Therapist
Dee Dee Nop – by appointment 254.855.0602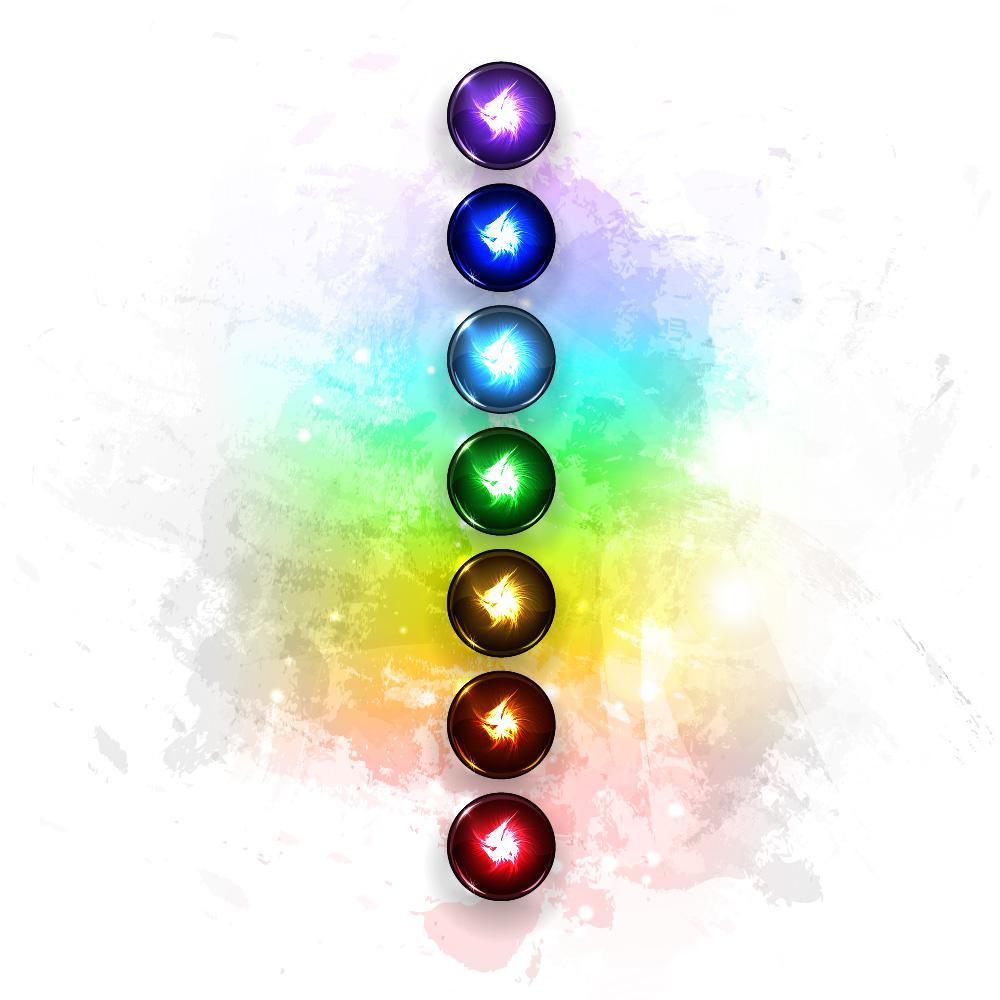 Hours of Operation:
Hands-on, Zoom, Phone Healing Sessions available by appointment M-SAT
Session Cost:
Each session is $135.00 and lasts approximately 55 minutes.
A package series of 4 sessions is $485.
We accept credit/debit cards, checks, and cash.
To schedule an appointment please call: 972.400.0807
.