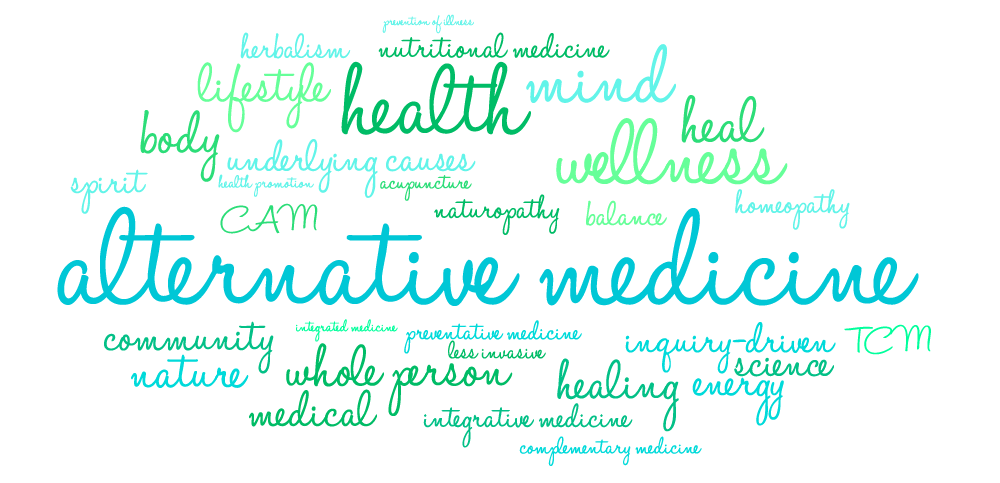 Meet the Four Partners -Energy Healing Center Staff
How did four very strong independent women, Judy, Laura, Sharon, and Barbara come together as partners in an energy healing center? Many years ago, each of us began a personal path to health and wellness by mentoring with Deborah Singleton. As apprentices and then staff members we learned all about energy balancing as a tool for health and wellness. Over the years we gained the  experience, confidence, and trust in ourselves and each other to practice the energy healing work on patients with a very wide range of illnesses and conditions. When Deborah retired we wanted to continue the work and decided to become partners. Thus was born For the Love of Healing. Because of our years of working together professionally, we know and practiced how to work in harmony. This lengthy collaboration offers our clients the benefit of our many years of experiences, personal growth and knowledge about healing ourselves, and the many ways to help others become aware of and manage their energy flows for self healing. See our personal Bios below.
Please feel free to review our services and to contact us: contact@fortheloveofhealing.com or 972.400.0807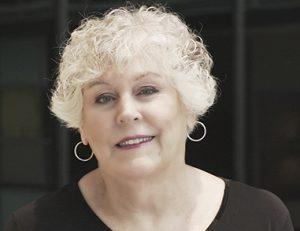 Accepting the challenge to live from the heart opening lens of higher consciousness is my personal goal. Observing what is reflected back to me through the people, daily emotions, and events that show up becomes my personal inner process – will I repsond or react? The choice -what's it to be? These daily inner actions, if I am honest with myself, bring up lots of feelings and thoughts which I mostly accept with laughter, even sadness, sometimes tears. This inner journey never ends yet this constant exchange feeds my heart and soul, helps me to change my outworn beliefs and negative thoughts and allows me to give back by helping others through their growth process. "Our work supports people who want to get healthy and stay healthy and who seek healing on all levels." By degree, I am an English teacher who also enjoys consulting/editing for web site content development. I worked and continue to study with Deborah Singleton. As a student of personal growth I use meditation and conscious awareness to teach. My work brings meditative practices, insight, intuition, and energy healing abilities – tools to help you grown and learn if you want to do the work. I am a friend, mother, and grandmother who enjoys being a vital participant in life and her community.
Judith is a Certified Practitioner of Energy Balancing.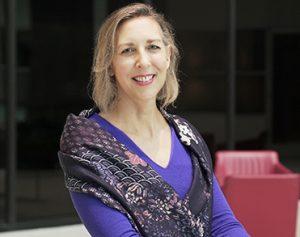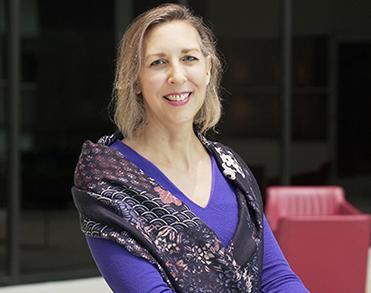 Traveling a road of self-discovery became a conscious choice while making a professional shift from corporate to the healing arts some 26 years ago. I used to think that if I followed certain enlightenment rules, I would finally "arrive"! I have since learned to relax into this big, amazing process of becoming a better human increasingly aligned with my soul's purpose. Being in or returning to my grounded center no matter what. Isn't that something we all want? This is the crux of what I have learned from our energy work. It is from this place of curiosity that I am both student and teacher and share with you. My ongoing studies with Deborah Singleton have proven invaluable and even more relevant today. In addition to the work I love, I enjoy my time with family, find comfort in the black and white order of a piano keyboard, thrill to walk in forests, and have a big space in my heart for cats large and small.
Certified in Energy Balancing, Guided Imagery and Spiritual Counseling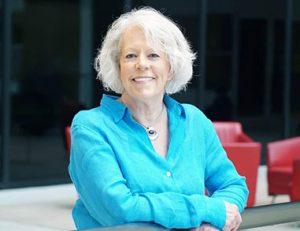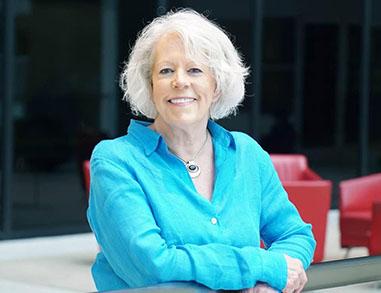 Sharon Stockholm welcomes her role as a partner in For The Love of Healing.Sharon dedicates herself to health, wellness and sharing the energy healing process with clients and friends. As are the other partners, Sharon is a Certified Practitioner of Energy Balancing Healing. She believes and lives her life through expanding awareness.  Her wholeness comes through energy healing. As a teacher of meditation, breath work and visualization Sharon's work is gentle, compassionate, and grounded in love and peace.
Enhancing her loving compassionate nature, Sharon adores being a mother, grandmother, teacher and mentor. Her previous work history includes The Boeing Company where she managed large corporate programs.
"I am grateful for the teachers who inspired me and help point the way to a deeper truth of my being. Their unconditional love has been the most powerful gift of transformation and healing in my life. This is why I love to teach the healing practices that nourish me."
Feeling grateful, Barbara is inspired to share what she has learned through a wonderful partnership at For the Love of Healing. She welcomes the opportunity to support those who seek health, to improve the quality of their lives, to heal, and to live more deeply. Years ago, an unexpected health challenge prompted Barbara to search for areas of stress in her life. Her search led her down unanticipated paths. One of those paths was an intensive study of yoga with Gary Kraftsow. Another path was an intensive study of energy healing with Deborah Singleton. These programs combined provided an opportunity for her to cultivate a deep inner awareness, peace, and healing.
Barbara is inspired by teachers like Deborah Singleton who gently invite people to grow. Barbara's combines her yoga practices with the energy healing work inviting clients in a loving way to reach their health goals.
2000-2006 – American Viniyoga Therapist
2010-2017 – Practitioner of Energy Balancing with Deborah Singleton