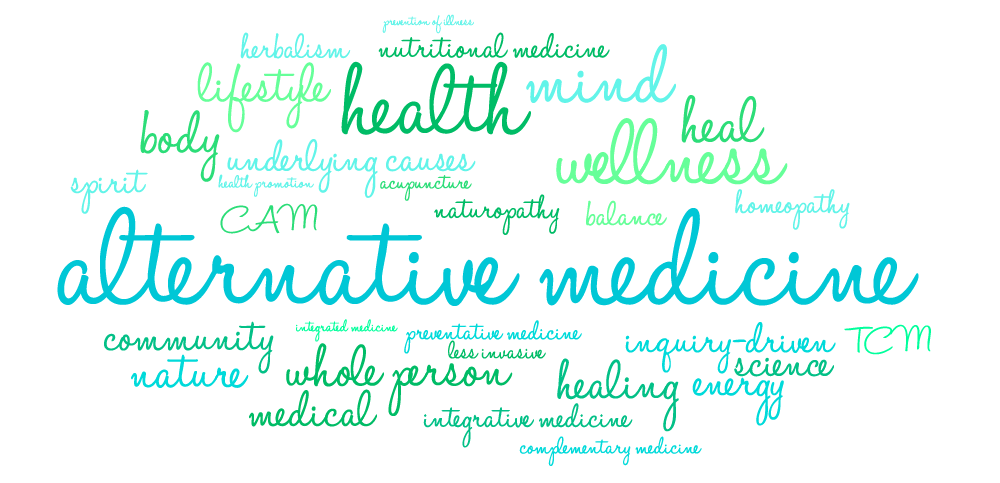 Meet The Four Partners – Integrated Energy Healing Center
How did the four of us end up as partners in an integrated energy healing center? In the beginning each of us began a path to health by mentoring with Deborah Singleton, who retired, but continues to be our guiding light. Working together with her in doing the healing work for so many years gave us the confidence and trust in each other to become partners in For the Love of Healing. Because of our years of working together, we know and practice how to work in harmony. This lengthy collaboration offers our clients the benefit of our various backgrounds, experiences, and integrated healing energy. Please feel free to review our services and to contact us: contact@fortheloveofhealing.com or 972.400.0807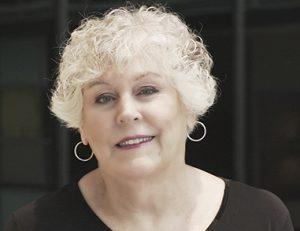 Judith(Judy) Lyle loves working with her partners in our center at For the Love of Healing.  "Our work supports people who want to get healthy and stay healthy and who seek healing on all levels." By degree, Judith is an English teacher who also owns a small business, JALCOM , with a focus on custom consulting for web site content development. Since 1984 Judith worked with Deborah Singleton in many capacities for the healing work. As a student of personal growth through meditation and conscious awareness Judith offered her meditative teaching and healing abilities to many people and groups over the years. Judith is a member of the Energy Medicine Professional Association and a Certified Practitioner of Energy Balancing.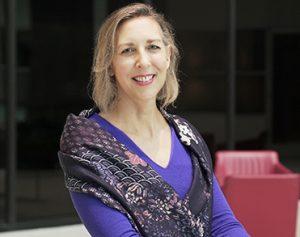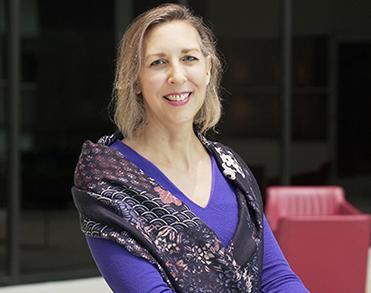 Laura enjoys coming to the quiet inside, for herself and with others. As a partner with For The Love Of Healing, she shares her passion through energy healing sessions, and facilitating healing-and sound-related classes within the community. A career background in I.T. consulting and training provided Laura a solid business foundation. She began studying energy with Deborah Singleton in 1996, at a time when life's stresses were coming to a head. She quickly learned that feeling healthy, balanced and peaceful would come through her own inward exploration. Laura sees us all as on a continuum of learning and healing together.
Certified: Energy balancing, Guided imagery, Spiritual counseling
Member: Energy Medicine Professional Assoc.; Dallas Area Gerontological Society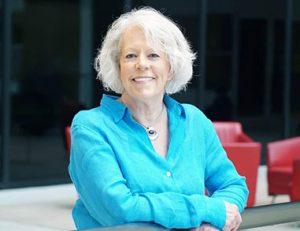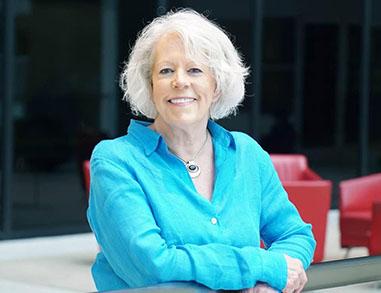 Sharon Stockholm welcomes her role as a partner in For The Love of Healing, integrative energy healing center. As a partner, Sharon dedicates herself to health, wellness and sharing the energy healing process with clients and friends. As are the other partners, Sharon is a Certified Practitioner of Energy Balancing Healing. She believes and lives her life through expanding awareness.  Her wholeness comes through energy balancing healing. As a teacher of meditation, breath work and visualization Sharon's work is gentle, compassionate, and grounded in love and peace.
Enhancing her loving compassionate nature, Sharon adores being a mother, grandmother, teacher and mentor. Her previous work history includes The Boeing Company where she managed large corporate programs.
"I am grateful for the teachers who inspired me and help point the way to a deeper truth of my being. Their unconditional love has been the most powerful gift of transformation and healing in my life. This is why I love to teach the healing practices that nourish me."
Feeling grateful, Barbara is inspired to share what she has learned through a wonderful partnership at For the Love of Healing. She welcomes the opportunity to support those who seek health, to improve the quality of their lives, to heal, and to live more deeply. Years ago, an unexpected health challenge prompted Barbara to search for areas of stress in her life. Her search led her down unanticipated paths. One of those paths was an intensive study of yoga with Gary Kraftsow. Another path was an intensive study of energy healing with Deborah Singleton. These programs combined provided an opportunity for her to cultivate a deep inner awareness, peace, and healing.
Barbara is inspired by teachers like Deborah Singleton who gently invite people to grow. Barbara's combines her yoga practices with the energy healing work inviting clients in a loving way to reach their health goals.
2000-2006 – American Viniyoga Therapist
2010-2017 – Practitioner of Energy Balancing with Deborah Singleton