FTLOH Healing Energy Sessions
Energy Healing Sessions for Getting Healthy and Staying Well  – 55 minutes $135
Energy Healing Services – 55 minutes $135
A healing session begins with submitting Client Information Form and Consent to Treatment forms at the bottom of this page. Energy Healing Sessions for getting healthy and staying well begin with contacting us. Please fill out the forms and send via email prior to your scheduled appointment. During your session we want to hear your reason for coming and what you need to move forward. The energy work involves the client setting your healing intent and can include the use of visualization, touch, focused breathing, yogic and energy exercises. Whether the session is in our office, or virtually by Zoom or phone, energy has no boundries and your practicioner can work with you anywhere. Together we enhance your energy to move, ground, and flow in its normal healthy pattern.
At the end of the healing session you will be given some form of a personal practice to do in the comfort of your home which we call Healing Homework!
Homework can be exercises, affirmations, journal writing, or anything helpful to support your healing.
Call to experience the magic of flow. 972.400.0807
Group and Individual Meditation Facilitation  – 55 minutes $100.00 and up
Meditation is a very necessary element to healing and personal growth. If you were to search the Internet you would notice many various meditations to try. Working with us as facilitator is quite different! We offer a deeper and more personal experience. We teach how to quiet the mind,  to be present with your body, and to provide direct guidance into feeling anchored, stable and grounded!
In fact, we offer weekly virtual meditation gatherings via Zoom. All are invited! If meditation is new to you, or you have tried it before and it didn't seem to work, we encourage you to attend a session.
Private Yoga Session – 55 minutes $130 – October – May
Barbara Tudhope, a Viniyoga Therapist, offers personalized yoga practice for you to do in the comfort of your own home. Some of the yoga methods used are movement, sound, breath work and visualization. These methods help support your own healing process by calming your nervous system, deepening your focus, supporting a more balanced flow of energy, creating more flexibility, cultivating awareness and assisting in restoring balance to an injured part of the body. Please call to schedule an appointment. 972.400.0807
Other Group Classes and Workshops – as scheduled throughout the year.
Check with us, or this site, Facebook, LinkedIn, Instagram, or YouTube.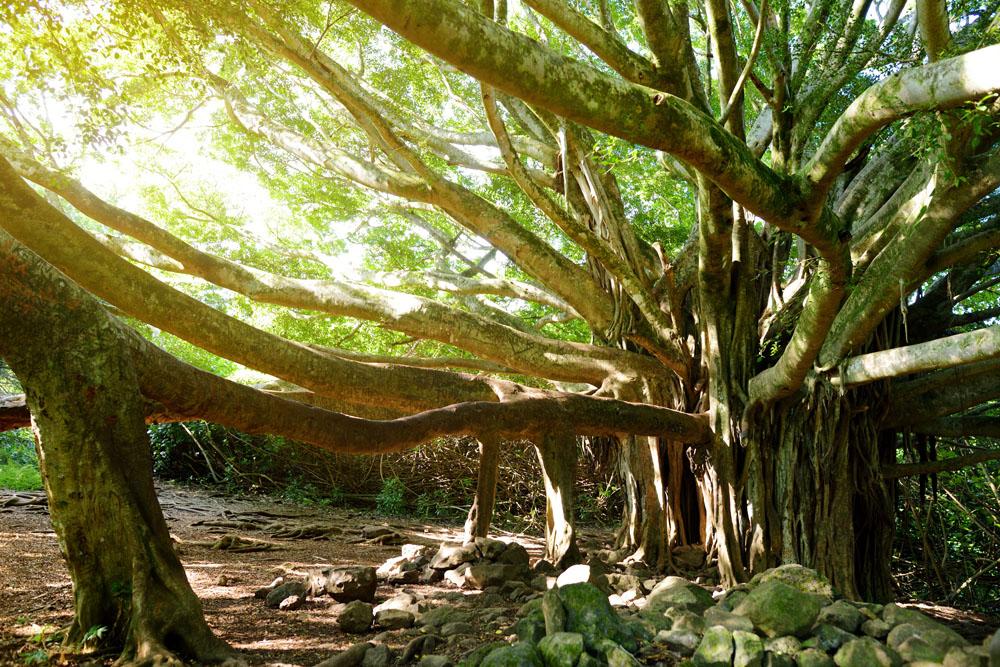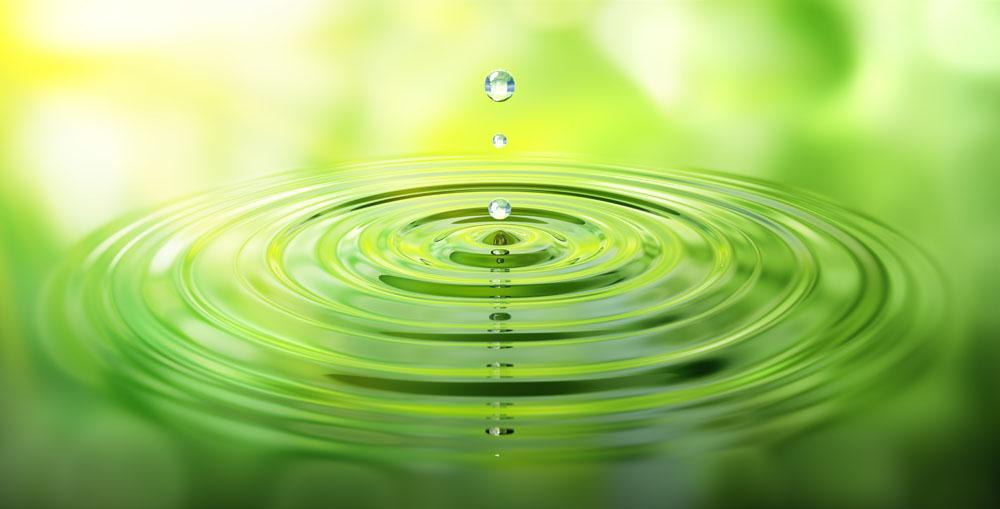 Client Forms